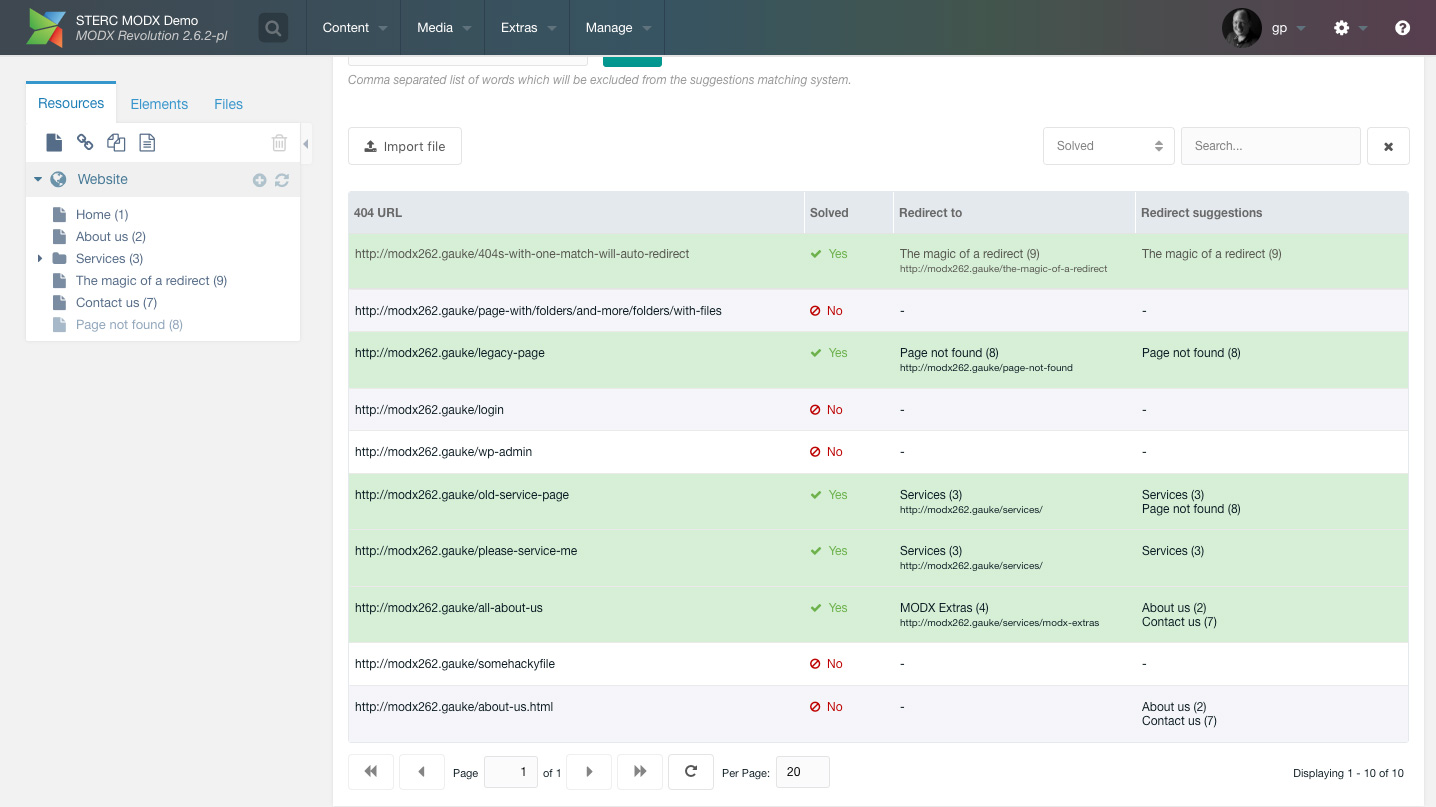 SEOSuite automatically redirects page not found URLs to relevant pages on your site.
Don't take our word for it! Below you will find reviews from verified customers about SEOSuite.
No reviews for SEOSuite submitted yet. Be the first!
Share your Experience
*We reserve the right to remove reviews that are: 1) not related to SEOSuite, 2) submitted by users that have not purchased or used SEOSuite, 3) offensive to our users or 4) otherwise break moral decency rules.