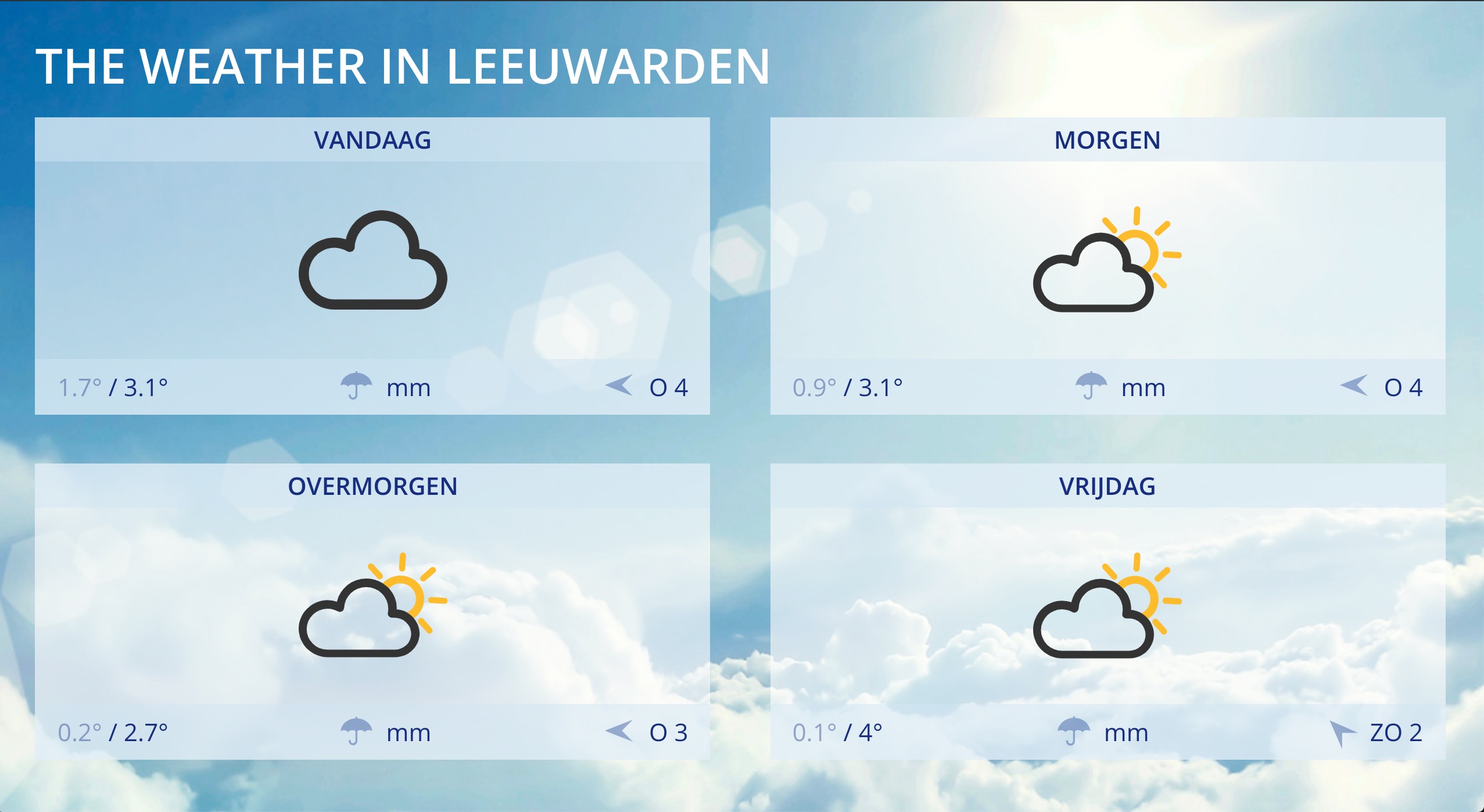 Digital Signage
Broadcast anything you want into your office, store, or school with Digital Signage. Manage slides, broadcasts and many players from a central place.
Developed by: Sterc
Current Version: 1.1.4-pl
Price: € 99 per install* (view all pricing)
---
Premium Extras for MODX Revolution
Not all Extras are Premium Extras. Here at modmore, only the best Extras for MODX Revolution become Premium. Add great documentation, lifetime upgrades and unlimited support, and you get a Premium Extra from modmore. Quality you can depend on.
---
Free Extras for MODX Revolution
Aside from the cream of the crop that is our Premium Extras, we also maintain a number of Free and Open Source Extras. These can be used without purchase but still take advantage of the experienced modmore team. Limited support is available for our free extras.