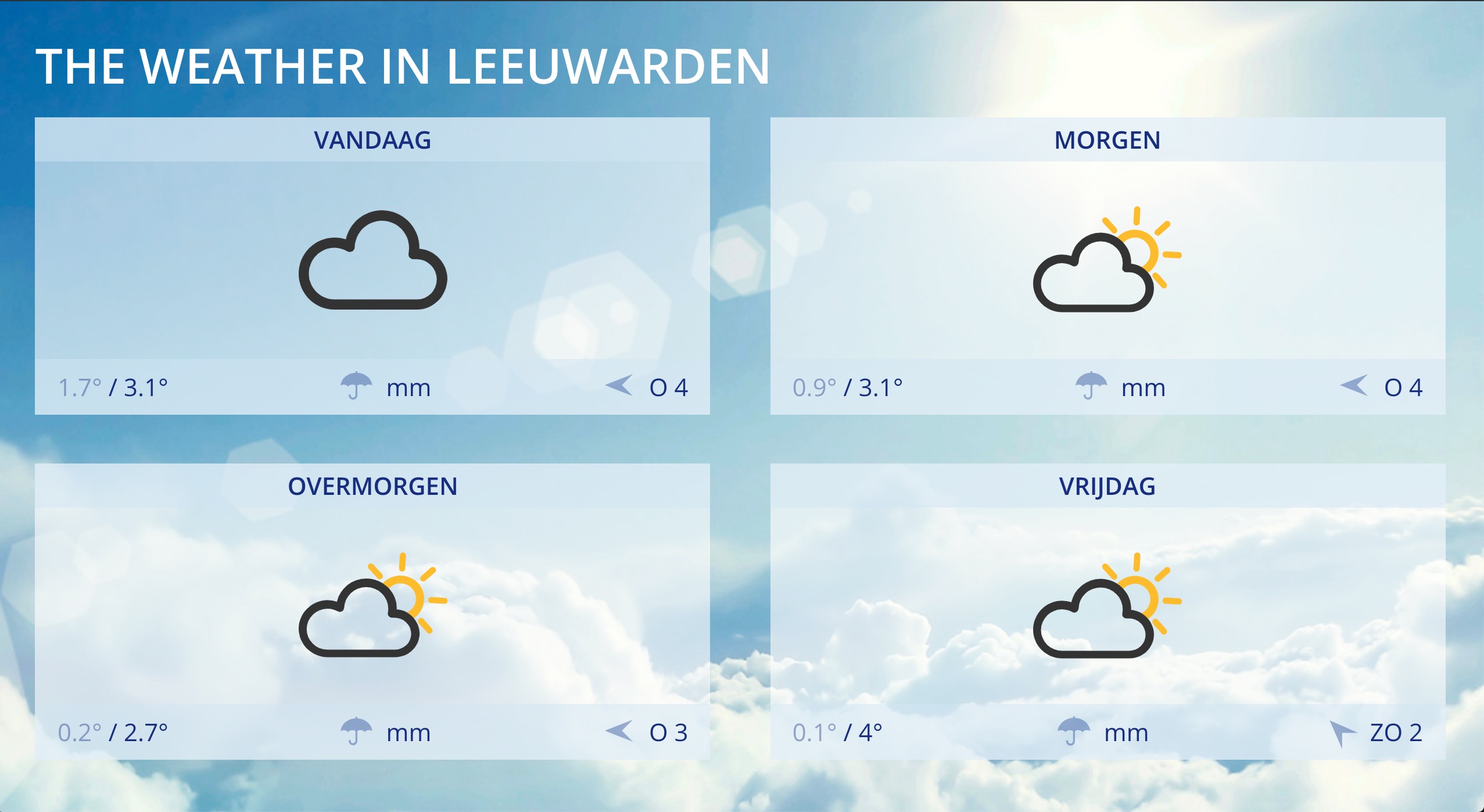 Broadcast anything you want into your office, store, or school with Digital Signage. Manage slides, broadcasts and many players from a central place.
Don't take our word for it! Below you will find reviews from verified customers about DigitalSignage.
No reviews for DigitalSignage submitted yet. Be the first!
Share your Experience
*We reserve the right to remove reviews that are: 1) not related to DigitalSignage, 2) submitted by users that have not purchased or used DigitalSignage, 3) offensive to our users or 4) otherwise break moral decency rules.